Atomic is dedicated to improving the quality of life for those we serve. All people experience unfortunate circumstances, illnesses and life events. Overcoming these challenges is the foundation for personal growth and recovery.
Atomic is proud to offer you highly experienced and licensed staff with diverse training and expertise. Our common goal is to partner with you in order to meet your unique needs and desires for Wellness.
Please contact us to open the door to empathy, warmth and genuine concern for your Well Being
We are invested in your Satisfaction, Happiness and Success.
We accept Medicaid, Medicare, many private insurances and all major credit cards.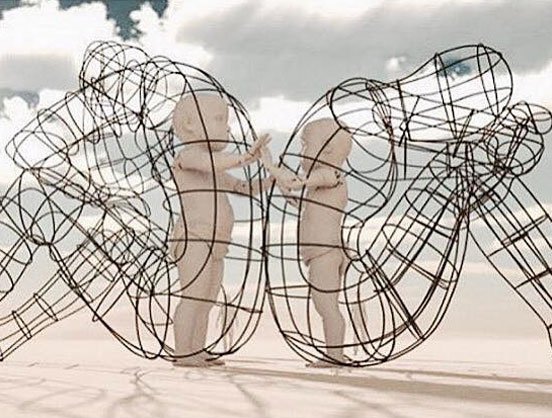 Recovery from the effects of:
Trauma

Grief and loss

Depression

Anxiety

Bipolar Disorder

Addictions

Relationship Dysfunction

. . . and other life disrupting issues.
*We specialize in providing care management, rehabilitative services and telepsychotherapy from the privacy of your home.