Atomic Psychological Associates | 702-333-2298
A Culture of Creativity and Wellness
Meet Our Licensed and Professional Associates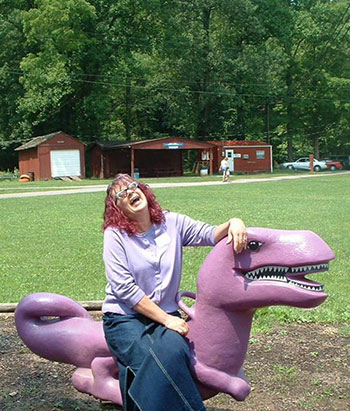 Terre Hamrick
"We are all seeking contentment by fulfilling our life purpose and connecting authentically with others."
Terre Hamrick, LCSW, LADC/MAC,CEAP, is a well respected clinician with many years of experience providing effective psychotherapy. She completed her undergraduate work with Virginia Commonwealth University and her graduate studies at University of New Mexico and University of Nevada, Las Vegas.
Terre has extensive training in evidence based therapy practices and utilizes many complementary holistic therapies. She is known for her lively sense of humor, playfulness and exceptional warmth. Terre is passionate about raising exotic airplants, Maine Coon cats , and vintage " B " Sci-Fi movies.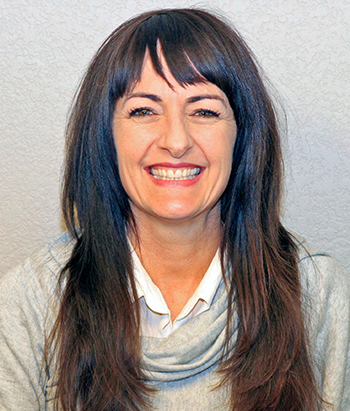 Gina Morelli
"When we are injured physically we seek medical attention; when we are injured emotionally we seek emotional support."
Gina Morelli, LCSW, LCADC has been active in the field of mental heath and addictions for many years. She earned both her undergraduate and Master's degrees in Social Work at University of Nevada, Las Vegas
During her studies and professional career, Gina gained extensive experience working with a variety of brain disorders including TBI; dementias, addictive disease, and co-occuring mental health disorders. She is familiar with the psychological issues specific to bariatric surgery, renal medicine and infectious disease, including HIV/AIDS. Gina is practiced in dealing with trauma resolution utilizing EMDR, anxiety and depression, relationship issues, anger/conflict management, addiction, and grief and loss.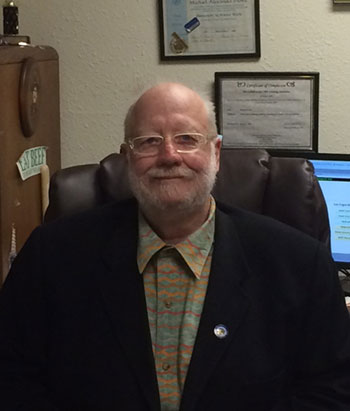 Michael Howie
"I believe in a culture of wellness and creativity for the people we serve and our staff."
President of Atomic Psychological Associates, my primary goal is to ensure delivery of quality, best practice therapeutic services to our clients. I have tons of experience both working in and developing successful, highly regarded programs to treat and assist people with emotional disturbance, intellectual disabilities and psychiatric disorders.
I believe in a culture of wellness and creativity for the people we serve and our staff and am exceptionally skilled in creating " A Great Place to Be" for both. As a well-rounded human being, I have great affection for small, non-traditional affordable housing, music, art and Peace of Mind.